_
INNOVATION
_
PRECISION
_
PROTOTYPING
_
SAVING COSTS
LASER BEAM SHAPING
FOR
INNOVATION
PRECISION
PROTOTYPING
SAVING COSTS

A Bright, Sustainable Future
Aiming for e-mobility, sharper displays or ever-smarter solutions using semiconductors: our modern information society faces major challenges that can only be mastered through advancing innovation. To make the development of new machining processes with lasers agile and efficient, a quickly available, high-quality and flexible solution is needed.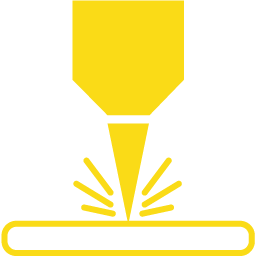 Material Processing with Shaped Laser Beams
We develop beam shaping optics for use with high-power and ultrashort pulse lasers in manufacturing industry. Our mission is to provide high quality and fast availability. A beam shape adapted to the manufacturing step increases the efficiency of existing processes and paves the way for new technologies.

Spin-off Uni Bonn

Midel Photonics is a spin-off from the excellence research of the University of Bonn. Our patent-pending manufacturing process has already proven successful in basic research on quantum technologies. Now we are preparing the technology for industrial use. We believe in a future where every laser gets its appropriate beam shape.
We Develop Beam Shaping Optics
A single mirror is sufficient to shape a laser beam. If the mirror has a certain microstructure, an incoming beam is precisely transformed into the desired profile. The optimal beam shape varies with different manufacturing processes. Examples are cutting metal, where a sharp edge is preferred, or parallel processing of workpieces with split laser beams. Rings, drilling profiles or other geometries can also be realized with our beam-shaping optics.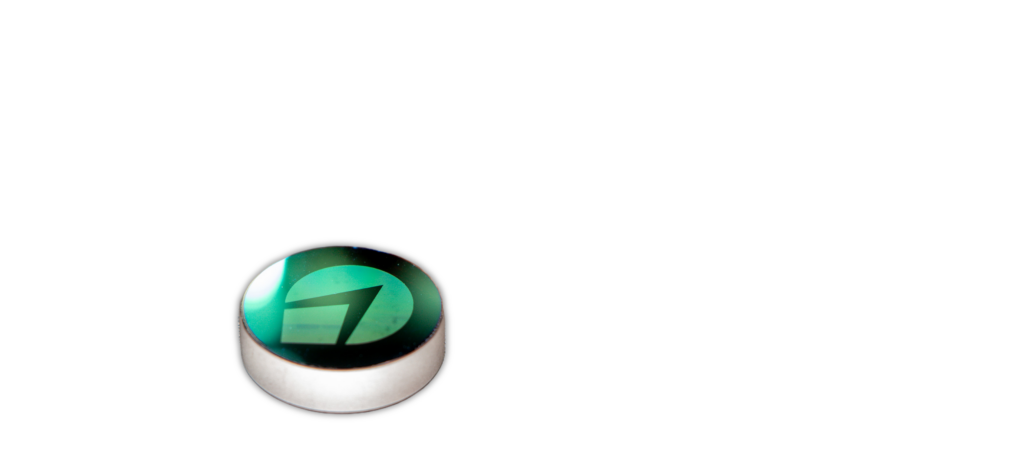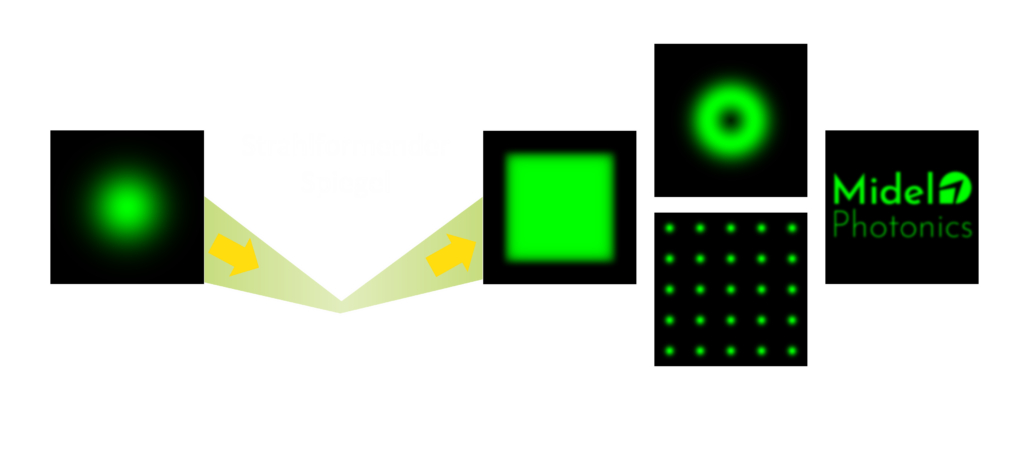 Highest Quality Made-in-Germany

Manufactured & Ready-to-use in Hours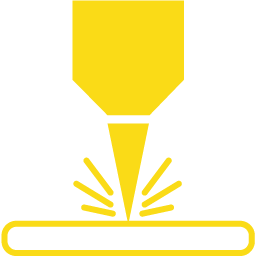 Compatible with High Power Lasers
Our Manufacturing Process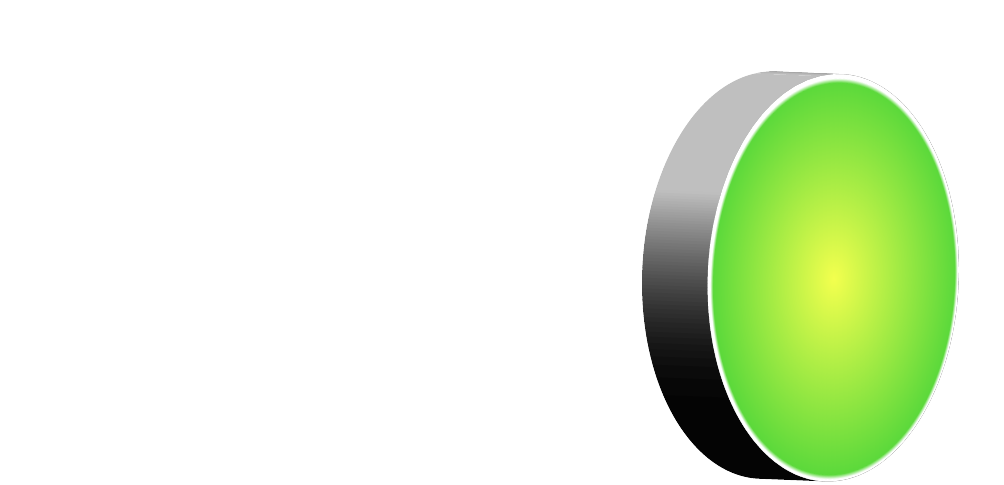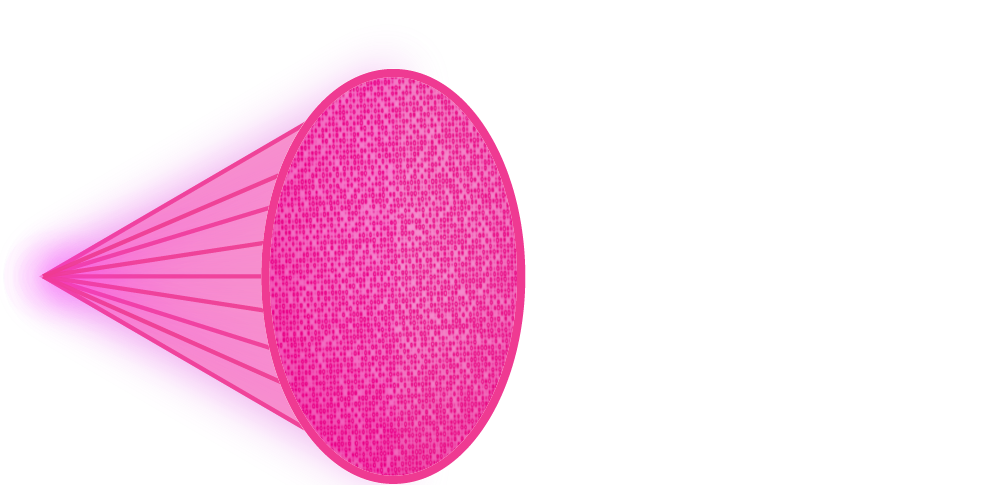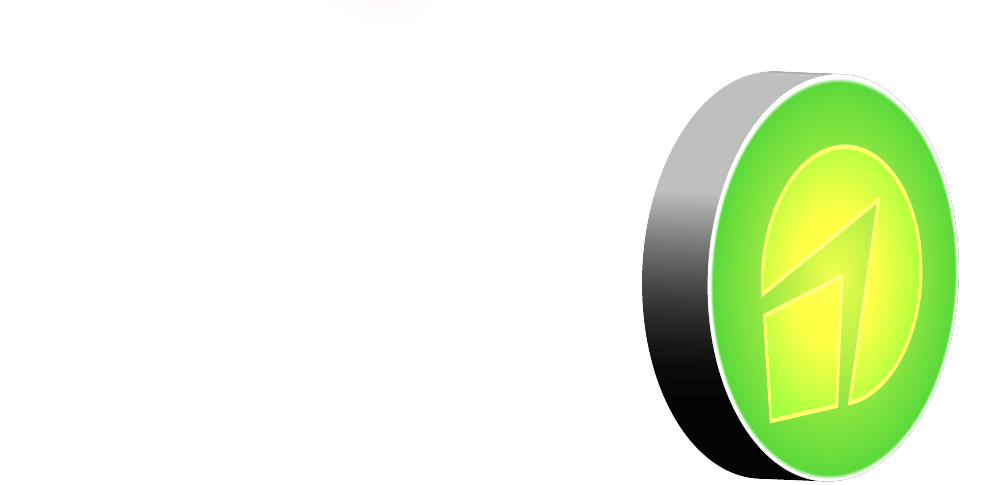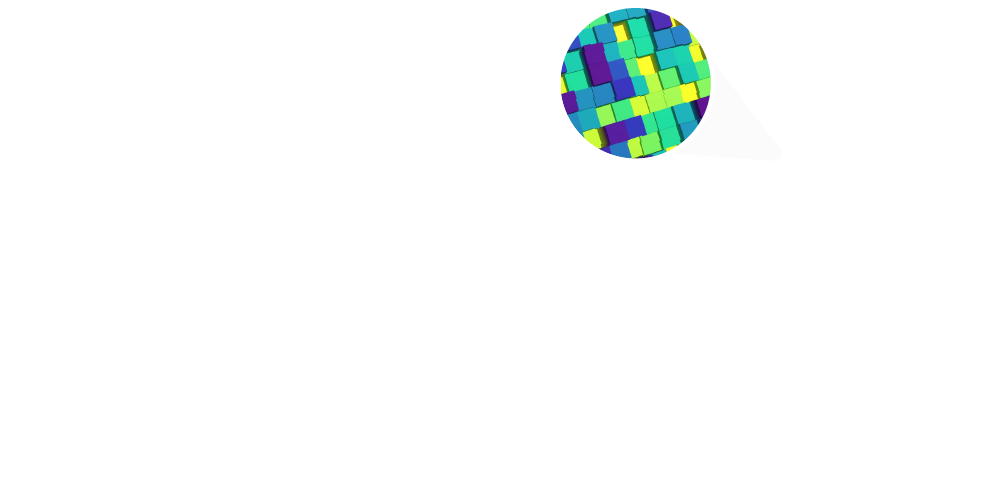 Structured Light

+

High Reflective Blank
=

Beam Shaping Element
By using laser light, we create a structured surface on a mirror blank with a highly reflective coating. The result is a continuous diffractive optical element (DOE).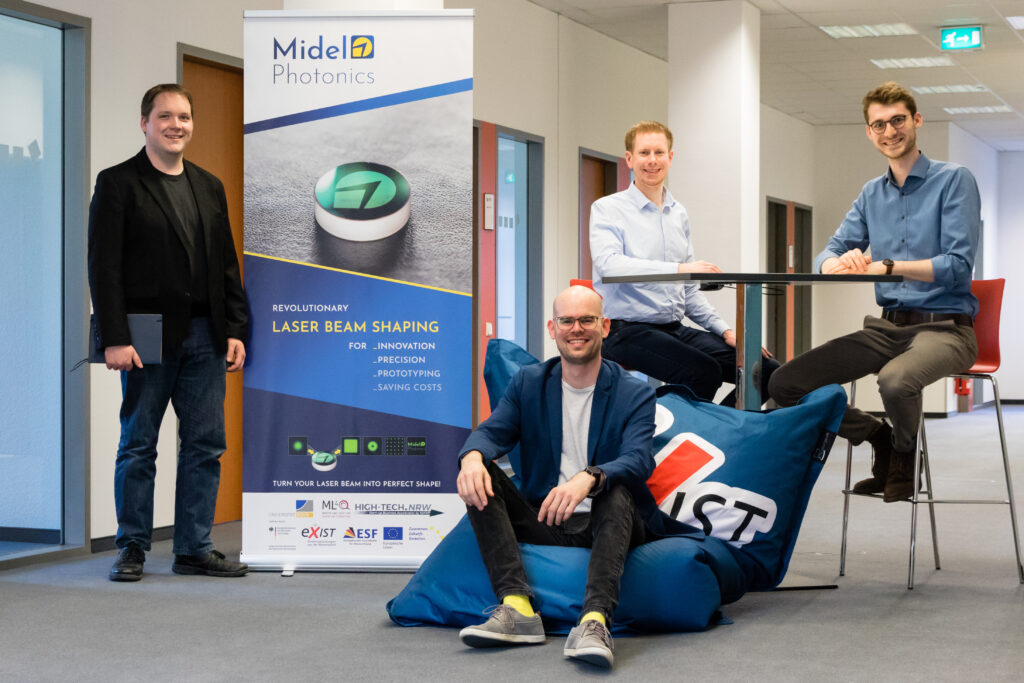 We are a team of four physicists with a passion for technical innovation. Our broad spectrum of interests is coupled with our experience in the fields of project management, hardware & software, technologies, product development, business administration and sales.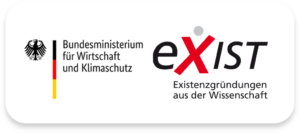 New Location and Funding
 In November 2022, Midel Photonics moves from the laboratories of the University of Bonn to its first own company location and acquires further 180.000 euros in funding (EXIST Transfer-of-research Phase II).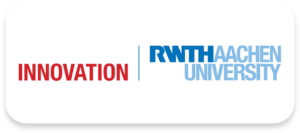 Incubation Programme
Midel Photonics is accepted into the Incubation Program of Germany's No.1 Tech University. The intensive program from August to November 2022 boosts technology spin-offs with coaching, mentoring and networking.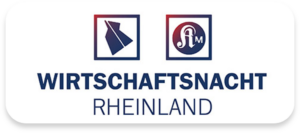 Nomination Top3
The Rhineland Business Awards will be presented for the first time in September 2022. Midel Photonics is chosen by the jury among the Top3 in the category "Technology".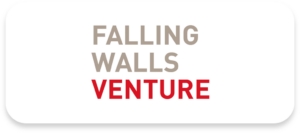 Finals
Each year, the Falling Walls Foundation honors outstanding breakthroughs in science – Midel Photonics is among the 2022 finalists.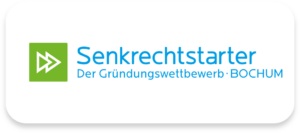 Businessplan Competition
In the final of the Senkrechtstarter Businessplan Wettbewerb 2022, Midel Photoncis wins 4th place.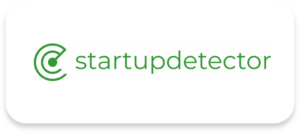 Startup of the Week
Startupdetector chooses the most promising startup every week: Midel Photonics becomes Startup-of-the-Week KW21/2022.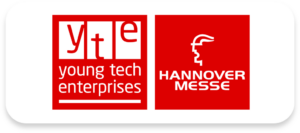 Best Startup Hannovermesse
As an exhibitor at the world's leading industrial trade fair, Midel Photonics wins the overall victory in the pitch competition of 24 top-class startups.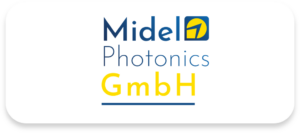 Foundation
In May 2022, Midel Photonics GmbH is officially established.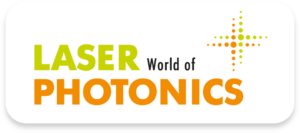 First trade fair booth
For the first time, Midel Photonics is exhibitor at the important leading laser trade fair "Laser World of Photoncis" in April 2022.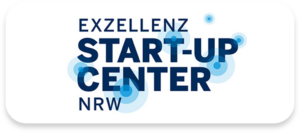 Interview ESC.NRW
The Excellence Startup Centers NRW support university spin-offs. Midel Photonics is interviewed as a spin-off of the University of Bonn in the brochure of the NRW Ministry of Economics.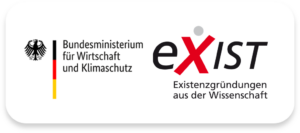 EXIST Transfer of Research
The transfer of our technology to industrial use is being funded by the BMWi from April 2021 to October 2022 as part of a highly endowed EXIST research transfer with around 750,000 euros.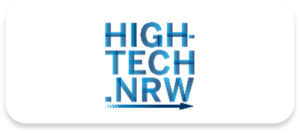 Business-Accelerator
Midel Photonics is accepted into the accelerator program "High-Tech NRW" and wins third place in the business pitch competition. The 12-week program (September – November 2020) supports high-tech startups with coaching and networking.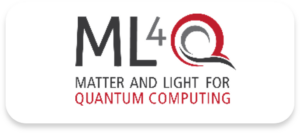 Excellence Funding
David Dung and Christian Wahl are awarded an open call grant for 2020 from the Cluster of Excellence ML4Q to further develop the technology. ML4Q is a joined project of the Universities of Aachen, Cologne, Bonn and the FZ Jülich.